Transgender man gives birth in Portland - (Pics)
Transgender man gives birth in Portland - (Pics)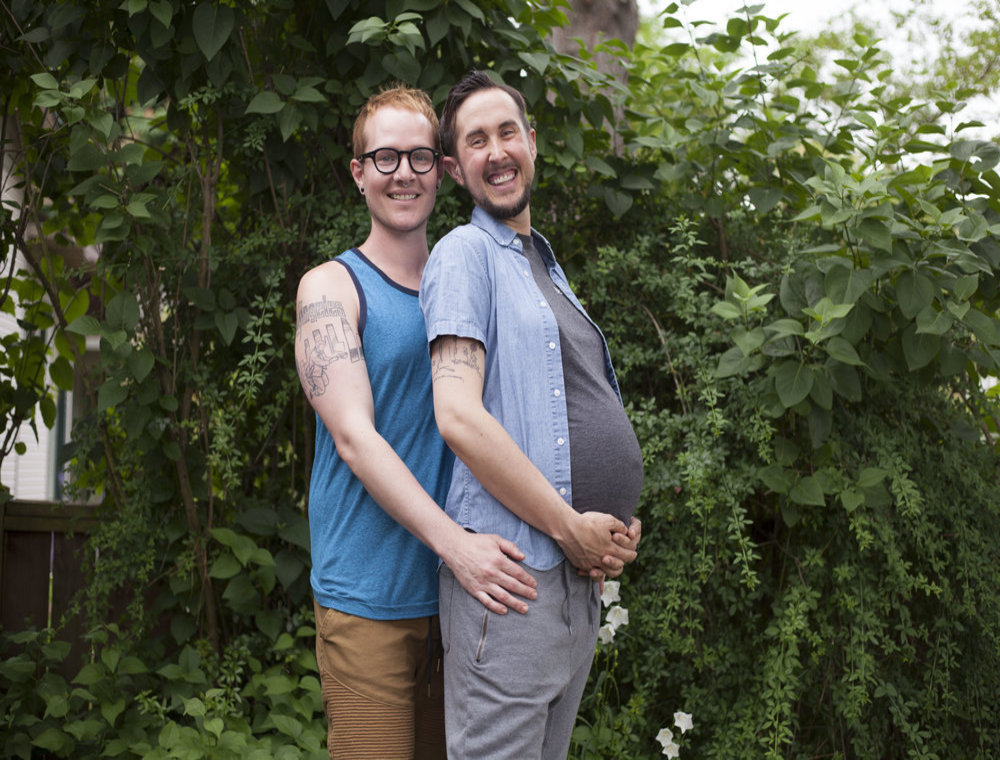 A Transgender man in Portland gave birth to a baby boy about two weeks ago and just so you know a "Transgender man" is a woman who thinks she is a man or feels like one and wants to be one and as a result may use surgical or hormonal methods, weird right? Hell yeah!!!!
The "man" who goes by name Trystan Reese, who was born a woman (what?!) and now identifies as a man, gave birth to a boy, Leo, two weeks ago. It is the first biological child for Reese and his husband, Biff Chaplow. The couple also has two adopted children. I would say it's unique, I understand that people are not used to two men having a biological child between the two of them. So we know its unique, Reese told KATU TV
The moment he was born was just like a pure moment of bliss, like the happiest moment of my life. To see the very beginning of Leo, of his life, was just like amazing, Chaplow said.
What?? they said all that? yeah!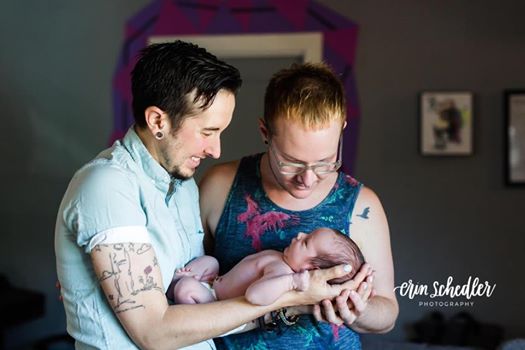 If you will like to know more about Reese (and his husband) they have a Facebook page with more than 17K followers containing videos about their life. Reese and his husband Chaplow also have a website good luck with your marvel!
Similar Post You May Like
The Chinese government is known for it's "strict" policies ...

So what is  Friends(hip) Day? according to the UN, ...

Following the violent and racially charged protests ...