"The Tin goes Skrrrr" - MANS NOT HOT: From a freestyle video to a viral internet sensation
"The Tin goes Skrrrr" - MANS NOT HOT: From a freestyle video to a viral internet sensation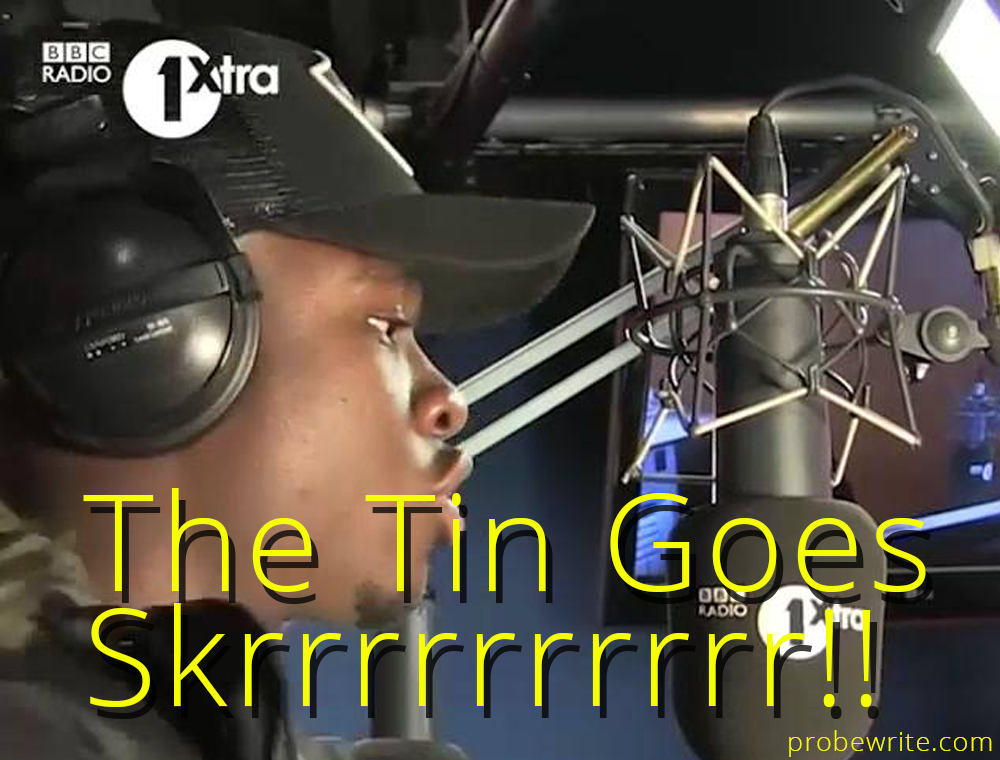 "Music Has No Language" is the one fact that has stood the test of time. UK Based Ghanaian Rapper Roadman shaq has recently broken the internet space with a "Fire In The Booth" viral freestyle video , "Rapping" to what is now spreading fast across the internet as "Mans Not Hot".
The hilarious video has the "rapper" energetically singing the most ridiculous lyrics you have probably ever heard in a rap song. As a matter of fact, the lyrics to what seemed to have been the chorus (from 1:40) has become an identification note for Roadman.
Here's a video of the original freestyle studio performed by roadman shaq
Well, if you didn't get the lyrics then don't bother! we got you covered with a lyrics video too
The very nature of this song's content coupled with the artist's profile as a comedian quickly made people in the UK to start skewing memes out of the song. And in the twinkle of an eye, it's already becoming a sensation to laugh about.
We had some probe into the author of Mans Not Hot, Roadman shaq and put together these interesting facts for you.
He's a Ghanaian.
His real name is Michael Dapaah, born to a Ghanaian mother and doctor father by name Dr. Joseph Dapaah.
He's actually a comedian, presenter and content producer, not a rapper.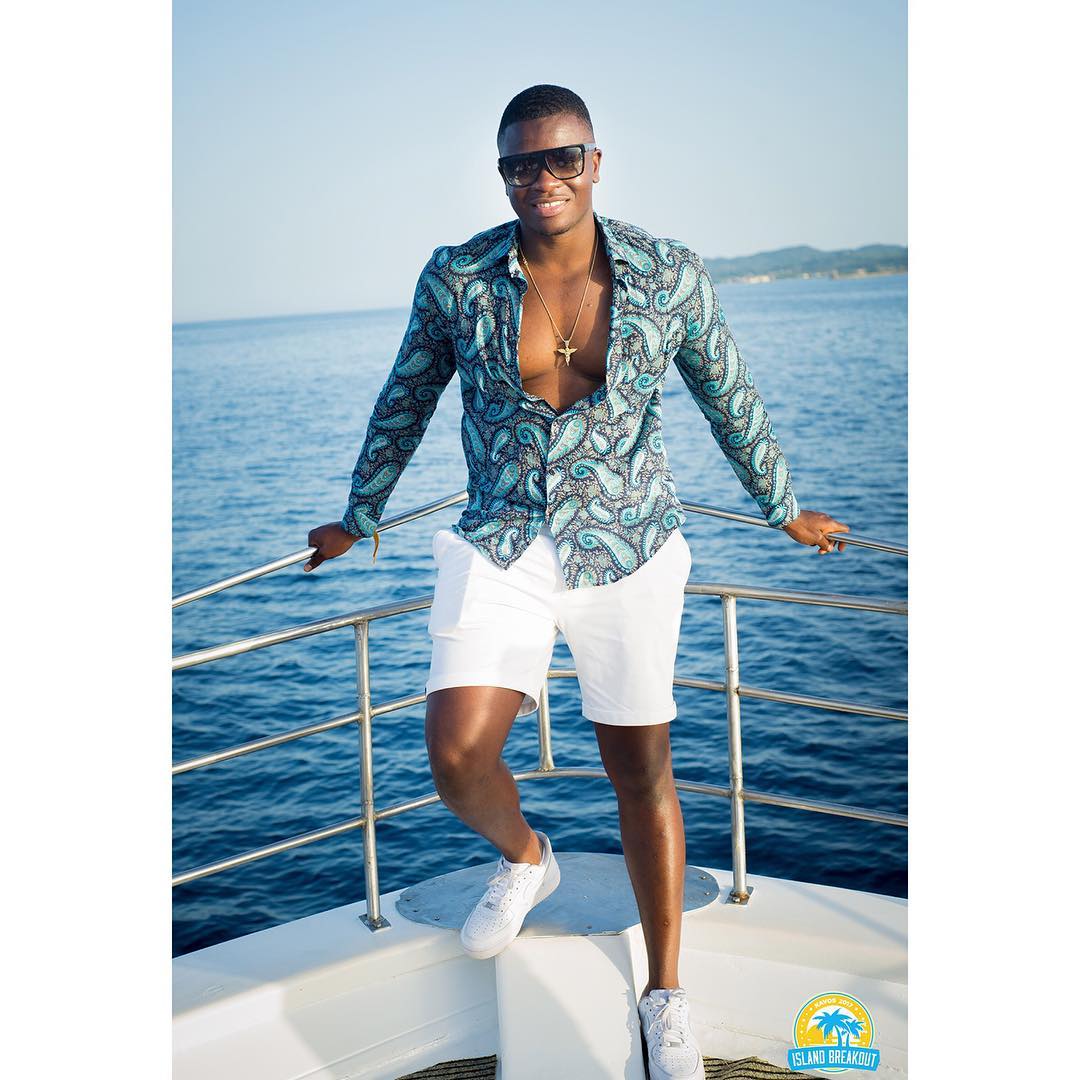 He featured in the popular "Meet the Adebanjo's", a series about a Nigerian British family.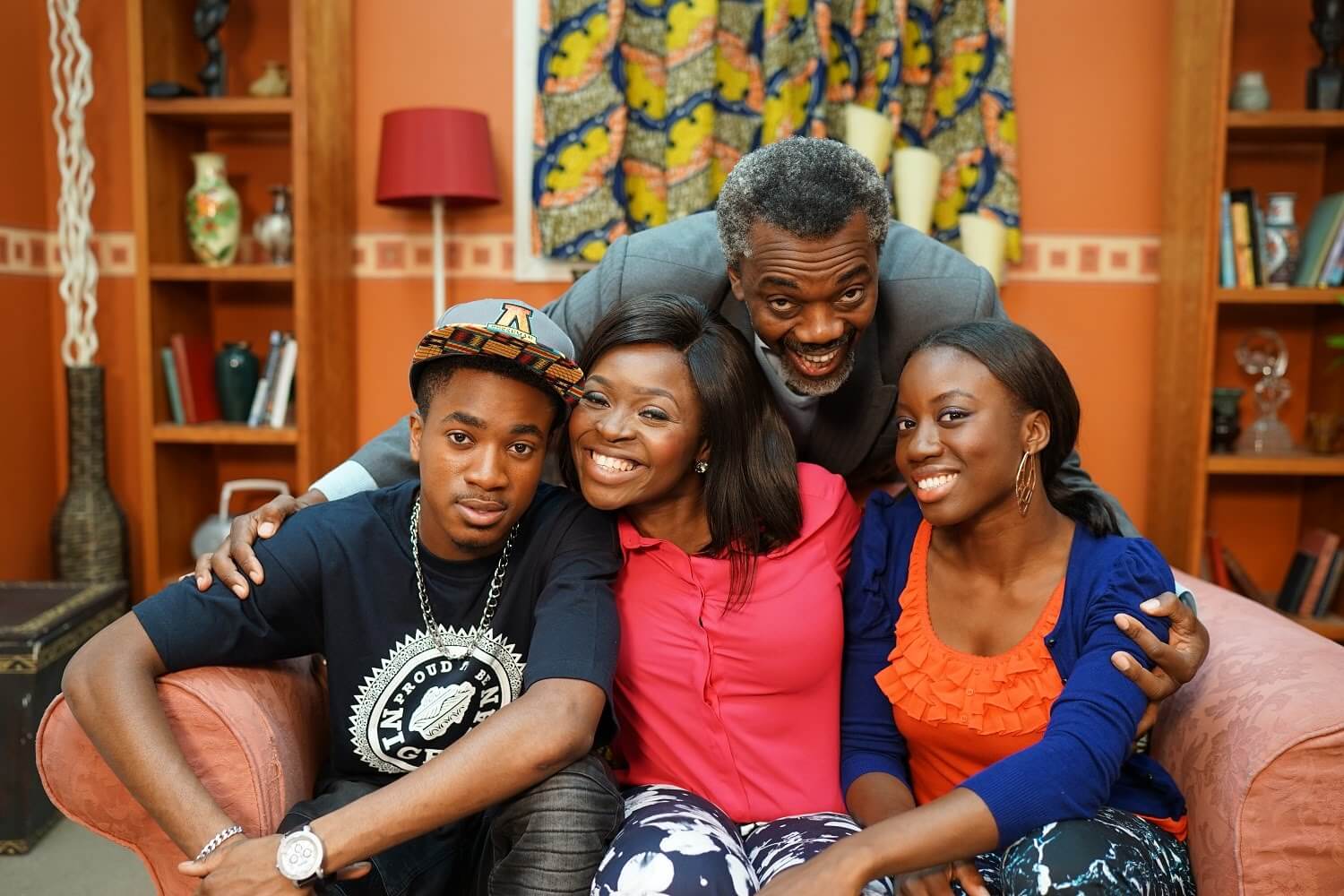 "Man's not hot" has already been used to produce t-shirts.
They actually sold out in the first week. That's how popular the quote is in the UK.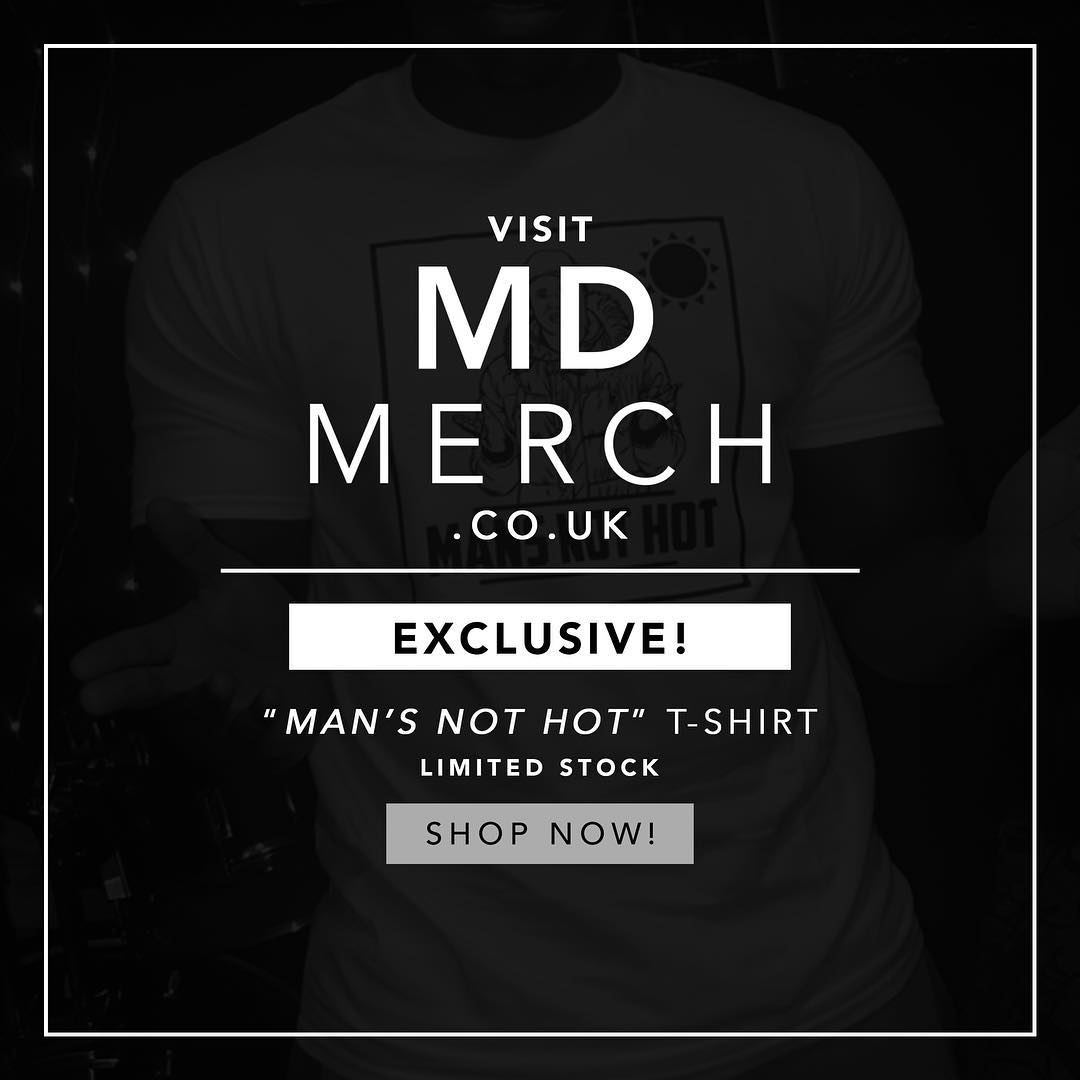 He has a hit YouTube series #SWIL (Somewhere in London).
It's what he calls a Mockumentary and it's a series of funny skits.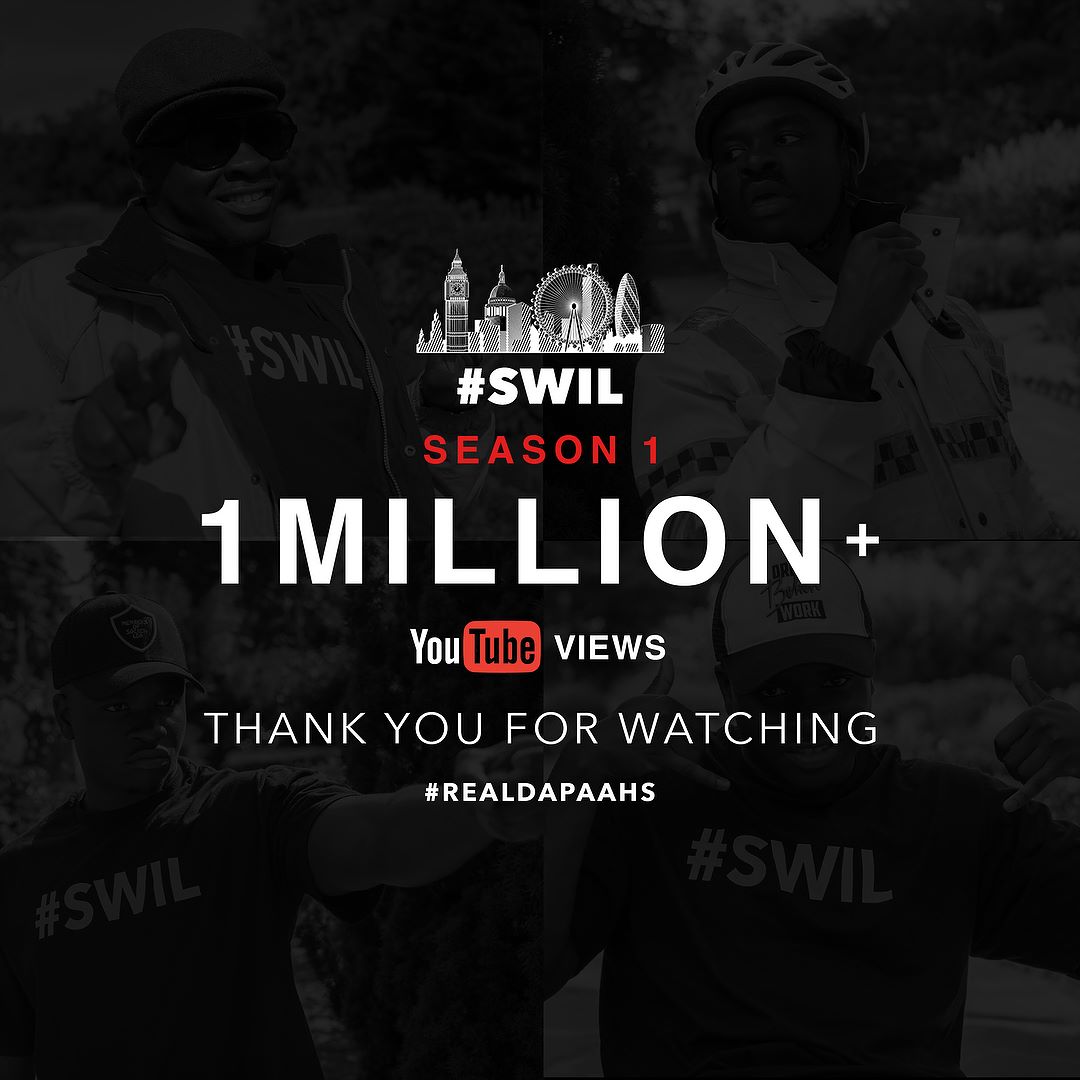 And finally, we also found out that an official record for the song was made and is now available on spotify. This here is one hot man!!!
Similar Post You May Like
The Chinese government is known for it's "strict" policies ...

So what is  Friends(hip) Day? according to the UN, ...

A Transgender man in Portland gave birth to a baby ...