Why African Governments Are Escaping Electronic Voting
Why African Governments Are Escaping Electronic Voting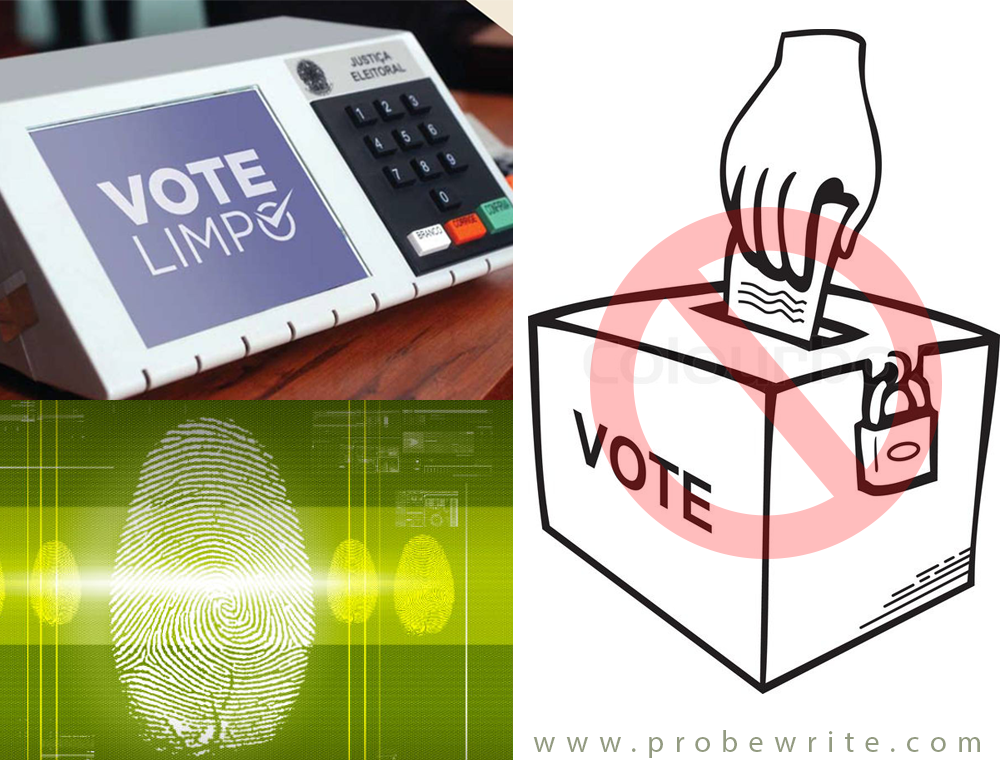 Electronic Voting Systems have been in use since 1964. Ever since, the improvement of such technology has been a continues strive and by 2010 there existed numerous Electronic Voting Systems that could deliver live results around the world. However my "around the world" simple excludes Africa as African governments are paying a blind eye to such advancements. Some African governments including Namibia, the first ever African country to use E-Voting had shown good example as early as 2014, why are the rest lagging behind? Did some countries try?
Some tried, some succeeded
Just as mentioned earlier some African governments have implemented E-Voting, recording successes and failures at different instants.Kenya even tried out E-Voting in 2013 but unfortunately, they faced widespread spectacular failures before Namibia eventually became the first African country to successfully use E-Voting in 2014. See how Namibia's E-Voting system works!
Now lets see what is holding other governements back!!!
Funding?
Money? Haha!! I say no! Why? Most African governments have refused to set their priorities right. They use large amounts of money on many "worthless" or "not pressing issues". an example is in Cameroon where the government came up with a controversial offer of 500,000 laptops to students in institutions of higher learning and a plan to install security cameras round the country (smh). This is a country with less than 10% paved roads .The controversy is, this country doesn't have the basic necessities required to valorise such investments including (good/complete internet coverage,gps etc) and many other governments spending large amounts on less important issues like Football. I think it is settled - let's keep money out.
Technical Inability?
About technical inabilities, the answer remains NO for the most part. Africans are well informed on the peculiarities involved in implementing such systems and are qualified to implement such themselves. If this is not the case, then African governments can still purchase these systems like Botswana, considering a system from India. This are just one of the many "shy away" not-good excuses, there must be something keeping them away!
Bad Governance? Corruption? Dictatorship?
Last year, a public survey of elections by the Pan-African research network Afrobarometer showed Africans distrusted national electoral commissions and the quality of their elections. Nearly half of Africans in 36 countries dont believed that the last elections in their country were free and fair; 25% said they trusted their electoral commissions "a lot"; and many described elections where bribery was rampant, media bias persisted, and voters were often threatened with violence at the polls.
Voting numbers are alarming, violent traits, suppression, no fairness with press freedom during elections, state media always clamoring for the current government that in most cases are overdued in power. Just recently, the head of the Kenyan IT Electoral commission was tortured and assassinated prior to elections all these only stipulates the unwillingness of most governments to adopt the system that may eventually work against them! As it will increase transparency which absent in many African "Democracies". That said, one can easily conclude that it is simply the lack of goodwill and the fear of losing that is keeping many of these governments behind. So is Bad Governance the reason? Yes!! Corruption? Yes!! Dictatorship? Yes!! yes!! yes!!
Similar Post You May Like
Al Jazeera, is a state-funded broadcaster in Doha, ...

This year and last has been a bumpy one for South Africa's ...

A 2005 study showed that developing countries tend ...