President Jacob Zuma survives 8th vote of no confidence
President Jacob Zuma survives 8th vote of no confidence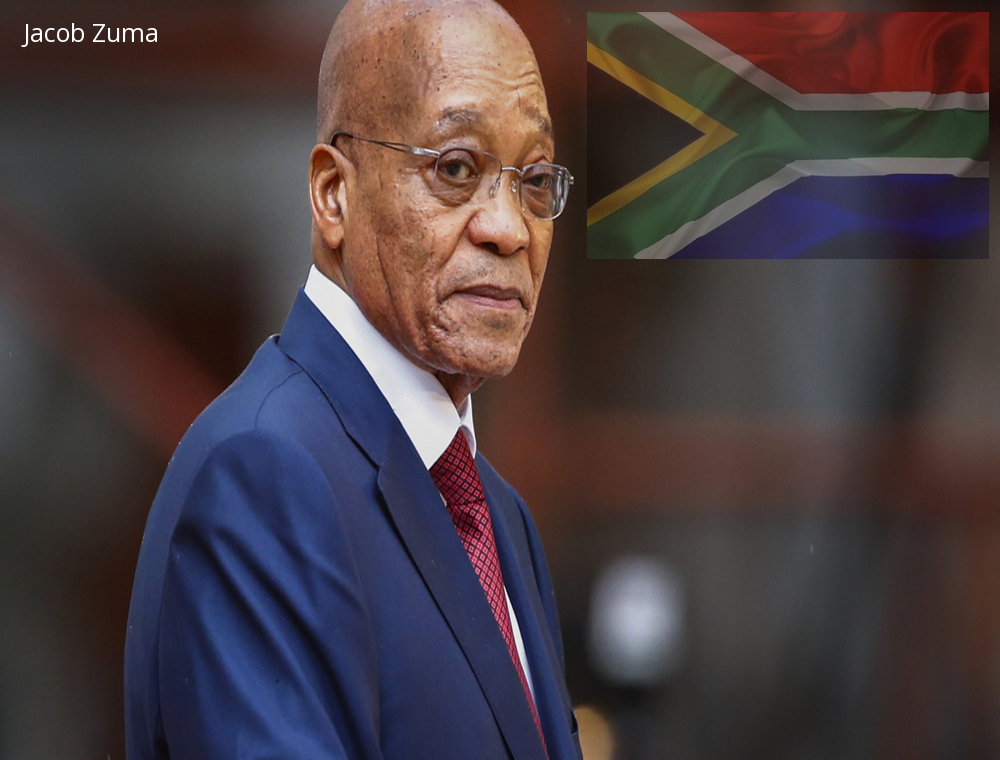 This year and last has been a bumpy one for South Africa's President Jacob Zuma. For this he should be called the great survivor. President Jacob Zuma is celebrating following his narrow success of surviving his eighth no-confidence vote, is he on his ninth now? Will South Africans give up or continue this attempt to oust him as president of the Rainbow Nation?
Now what is different about the 8th no-confidence vote? The ballot was held in secret, and raised possibility that he might lose. But, surprisingly he did not. Opposition parties had hoped the secret ballot would mean some MPs from the governing ANC party might side with them against the president. But the motion, called amid repeated allegations of corruption, was defeated by 198 votes to 177. The news was greeted with cheers and singing by ANC MPs.
"I would like to thank you very much," Zuma told supporters. "Once again, we prove that the ANC is the organization of the people." As chairman of the African National Congress (ANC), the party that led South Africa out of apartheid, president Zuma won the presidential election in 2009 and 2014, but has been dogged by criminal investigations and corruption allegations; allegations which he has denounced. Dubbed the "Teflon" president, he has survived a half dozen no-confidence votes.
The latest no-confidence motion was brought by the Democratic Alliance (DA), the largest opposition party, in response to a cabinet reshuffle in March, in which Zuma sacked the popular finance minister Pravin Gordhan. The president was playing "Russian roulette" with the economy, according to the DA leader, Mmusi Maimane. Although Zuma has survived this battle, he is still fighting for his political future. His term as president expires in 2019 and under the South African constitution he cannot run again.
More immediately, his term as president of the ANC expires in 2017. He is lobbying hard to install the former African Union Commission chair Nkosazana Dlamini-Zuma, who is his ex-wife, as his successor. Opponents within the party are largely rallying behind Ramaphosa, although there are other names in the mix.
Similar Post You May Like
Electronic Voting Systems have been in use since 1964. ...

Al Jazeera, is a state-funded broadcaster in Doha, ...

A 2005 study showed that developing countries tend ...