Cameroon: No Hope For Mobile Money?
Cameroon: No Hope For Mobile Money?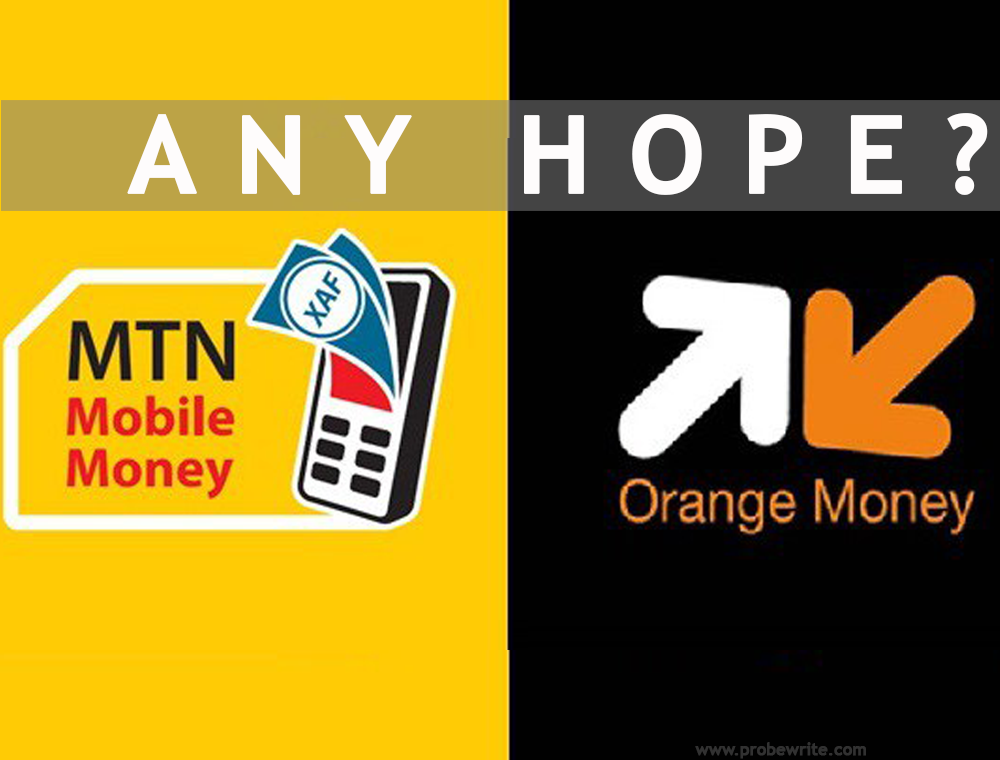 Mobile Money is an electronic wallet service. Its safe, easy electronic payments makes it a popular alternative for bank accounts. Kenya was the first country in the world to set up a Mobile Money service in 2007, known as M-Pesa one of the main reasons behind Mobile Money is to help extend Financial Services to the "unbanked" with developing countries having almost 50% unbanked adult population.
Mobile Money is however supposed to have some key features to promote its use and the sensibility in using it. These key services include:
Money transfers

International remittances

Digital wallet

Online wallet

Mobile Banking (not so obvious)
Are Cameroon mobile money operators providing these key services? I don't think so! Let's see why.
Instistutional/Government Regulations
Financial regulations tendered by BEAC and it's various member governments are very complex and makes it difficult for issuers of Electronic Money (which includes Mobile Money) to operate. Otto Isong the creator of Pursar a mobile money service that was fully built but failed to launch said this failure was a result of the unfavorable laws regulating the sector which required him to make large deposits. Recently MTN Mobile Money account holders were able to receive money from anywhere in the world using World Remit but this was outlawed by the aforementioned body, this however means that the option of International Money Transfer and Remittances is completely eliminated as of now in the Central African region, that said, two of the core main features of Mobile Money has been eliminated by regulation making it "less Mobile Money".
Poor Payment Services, no Ewallets
Mobile Money issuers are supposed to act as Payments Service Providers this means they have to enable shops and online services to be able to easily integrate their services and accept payments. Mobile Money operators in Cameroon have partnered with large coperations including the main Electricity supplier (ENEO) to accept Mobile Money payments and a few online services like Jumia also accept mobile money payments. Not withstanding, Mobile Money issuers in Cameroon have not exploited this sector even up to 20% as they don't have well developed and exposed APIs that can ease integration with other services, people typically use it for payment when they have no other option! Eventhough Mobile Money operators cannot effectively offer payment services, a few people still adopt it in the form of inter-account Money Transfers. unfortunately MTN Mobile Money and Orange Money recently started charging for inter-account transfers which even banks don't do!!! Wait! I have to pay to move money from one account to another? Yes!!! What about withdrawal? Sorry you have to pay!! The concept of charging inter-account transfers seriously hinders the potential use of Mobile Money Services as payment alternatives. For goodness sake I don't have to pay extra in a supermarket when using a VISA card but yes I have to with Mobile Money. So bizarre!
Since all the mobile platforms in Cameroon are just partially online (I am wondering if they even are!) there's no way these services can be used as Online Wallets they are just Digital Wallets with little or no digital use.

No Mobile Banking
This is not so obvious but I think it should be!! One of the reasons why Mobile Money exist is to extend financial services to the unbanked, why then should banking services be excluded? We are talking about people who don't have bank accounts or use banking services. Mobile Money is not meant to replace banks but if they can't offer much( judging from our list of core features) what then are they offering? I keep my money in a Mobile Money account, I cant easily use it for payments during my everyday activity, I can't do international remittance, don't find ways to easily move my money online (online wallet) it works no damm interest! why then am I using Mobile Money?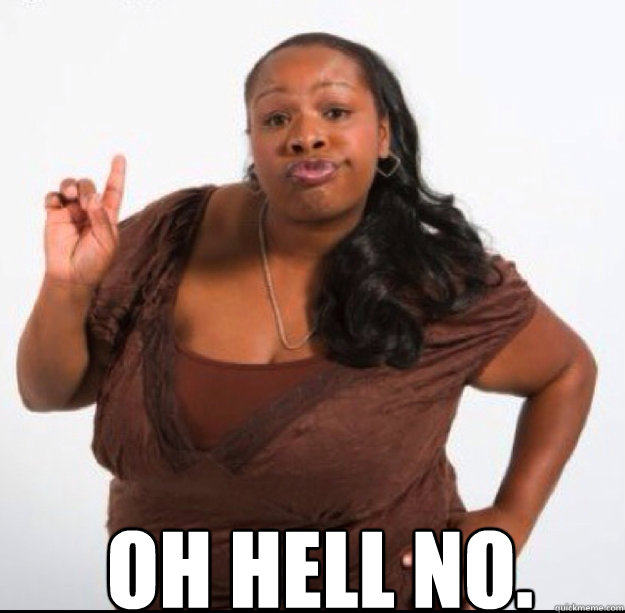 What Then Are They Offering?
Well after looking at the services these companies offer carefully, I think they are basically not different from Local Money Transfer agents like Express Union which had been existing before their advent anyways!!! The only difference is they have split the cost of sending money which is normally paid by the sender between the recipient and sender by charging both parties.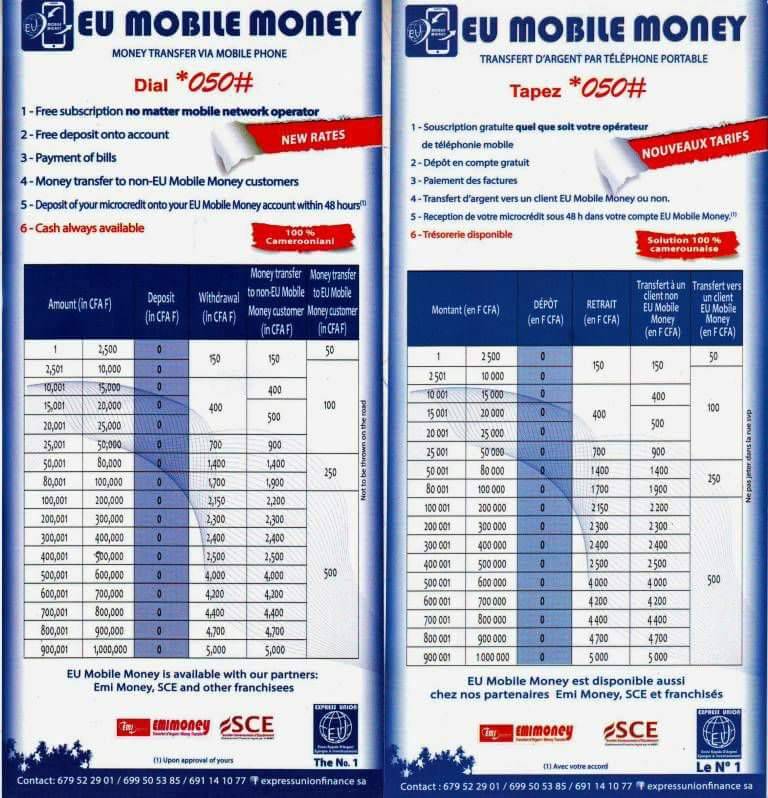 Even though it's a bit faster and can be a self-service the advantages of using Mobile Money in Cameroon keeps reducing. Traditional companies like Express Union have started operating Mobile Money services too(Express Union Mobile Money). I believe the only way we'll have true Mobile Money services in Cameroon is if the Tech Community looks at these challenges critically and see how we can use Technology to bypass them.
Similar Post You May Like
It's amazing the amount of stress techies went through ...

What are you doing? Think you are too old, especially ...

A few days ago, we had a probe into the reasons why ...