Discover Davido and Tekno'S Secret Beat Pattern!!! - (Video)
Discover Davido and Tekno'S Secret Beat Pattern!!! - (Video)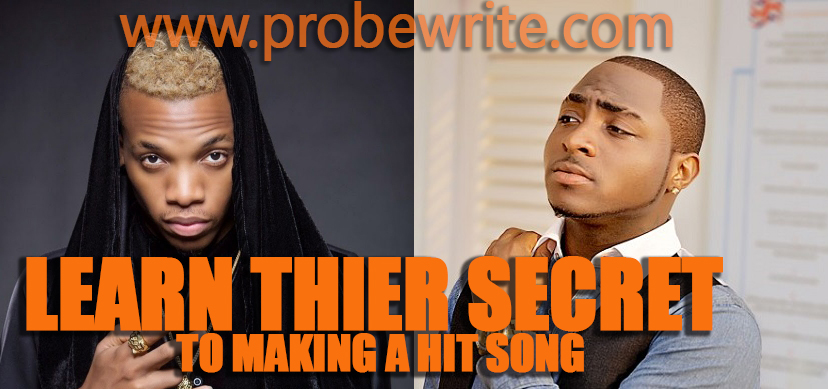 From stages, Through status to achievements, 2017 is unfolding as an amazing year for lovers and makers of music, Especially our Nigerian Folks. The Whole world Seems to be dancing more than ever before to the tunes of record breaking Artists including the SONY signed "SON OF MERCY" Crooner Davido, and Tekno - The One Artist who seems to have mastered the formular for Hit songs, dropping hits back to back from PANA - YAWA - RARA - DIANA (Have you also asked if there is a thing with the titles of His Songs? Article for another day).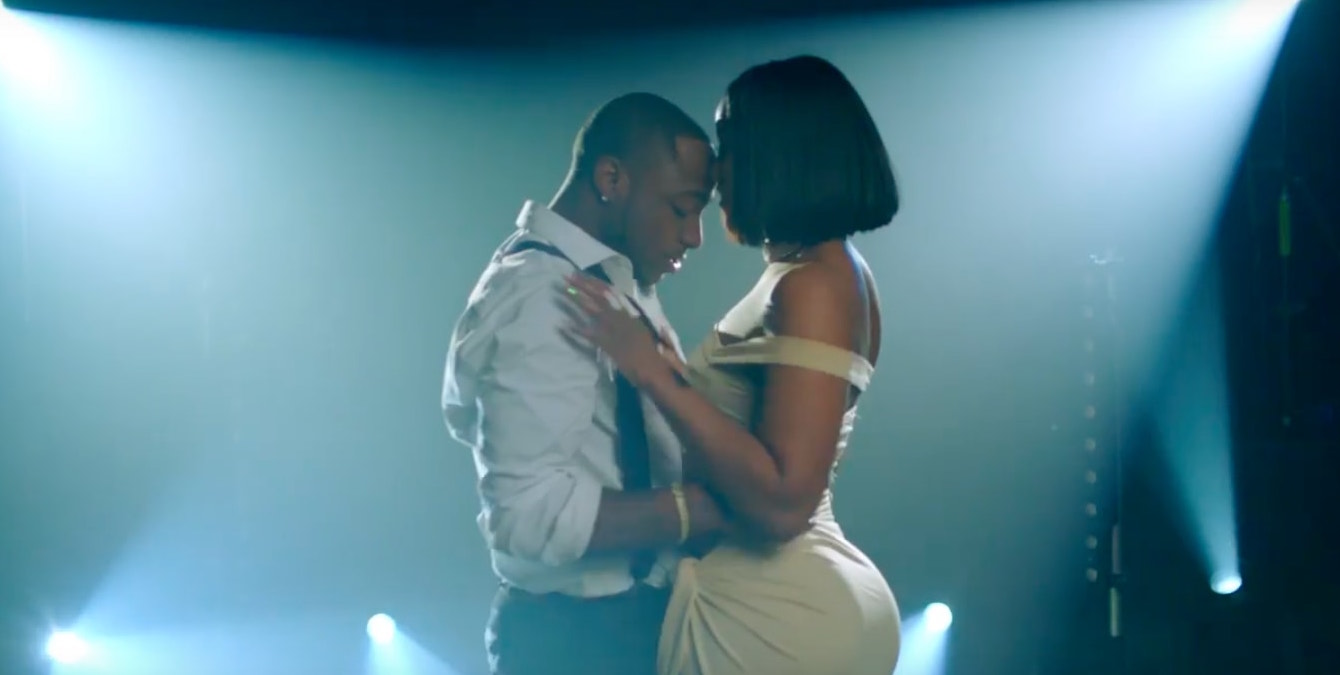 Prior to the release of his biggest song this year - IF , Davido was doing regularly good with his Son Of Mercy EP released Under SONY MUSIC which even had a featuring with Meek Mill. Fast forward, Tekno made an escalating mark with his self produced song titled PANA which was followed by a series of excellent performances and videos. Teknos consistency definitely attracted Davido into working with him, at a time when fans were already getting impatient for a hit song. Obviously, it seemed as though there was a secret "technical" procedure in tekno's songs and Davido needed to share in it. The Result was IF , and that is how Davido's ascention to being a bigger global sensation commenced. 4 months after Davido released Fall.This song was very well received, but what alot of people didnt take note of, was the striking similarities with the sound and previosly released material from both artist. This is what we want to investigate here. What is the Secret?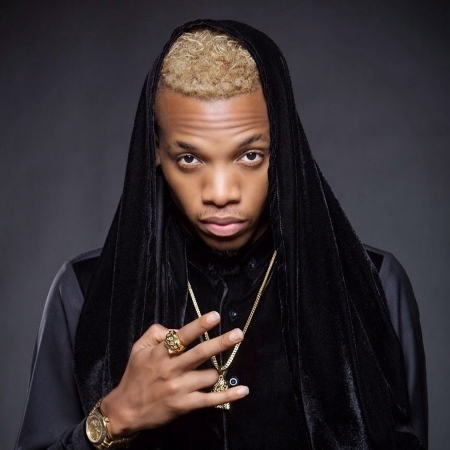 Now dont get me wrong, I am no sound expert but my analysis here are very scientific. Few Weeks ago, davido posted the screenshot below on snapchat, praising 'The New Found Sound" Which he called The Pon Pon Sound (See Screenshot Below). Definitely, there is something which goes deeper than the beautiful kicks and hats and little or no string instrumentsm the same thing which Davido calls the Pon Pon Sound.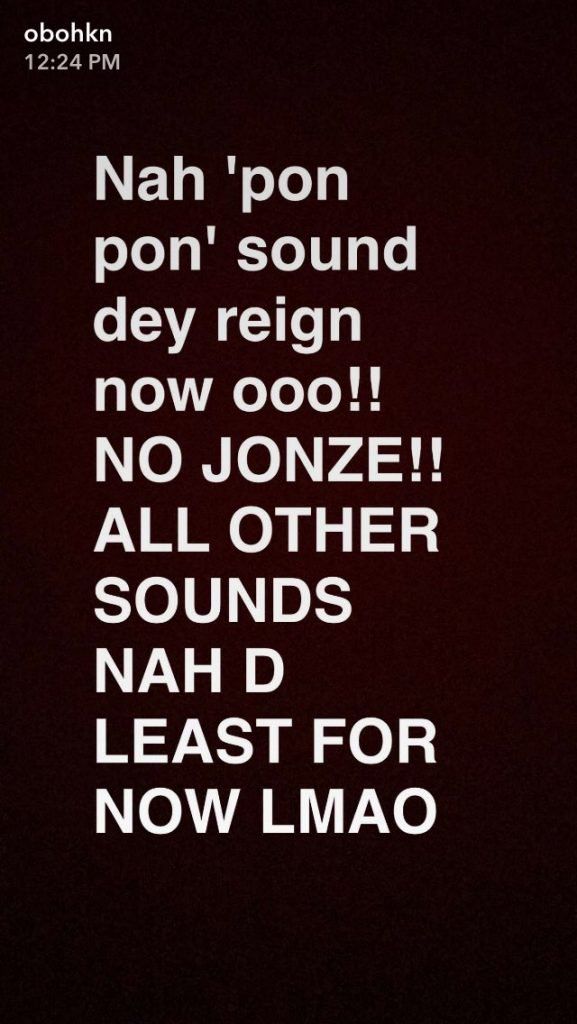 We think we found the pon pon sound (Or pom pom sound as it may be called elsewhere) referred to above and so we did this demonstration video down here to save you the stress of thinking too much. Watch the illustative video and keep your feedbacks. (wink)
Similar Post You May Like
Dust is yet to settle from the events surrounding the ...

A few weeks back, Popular US Gospel Urban Artist: Tasha ...

One of the most fundamental problems of the music industry ...