What are the keys of success and motivation?
What are the keys of success and motivation?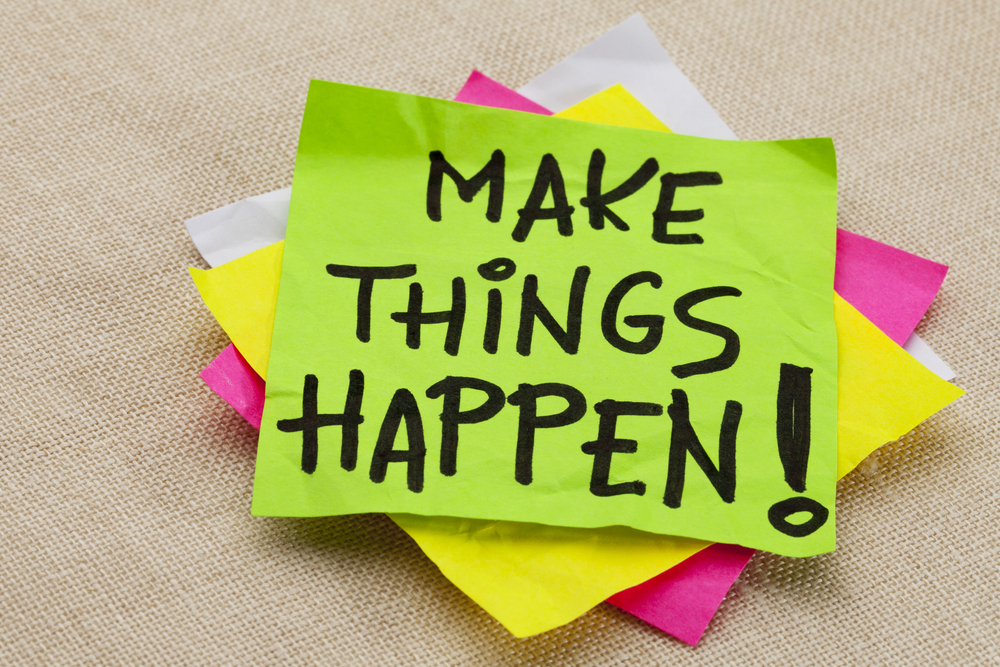 To reach our heart's desire is the ultimate goal, although we live with different purposes in life, it is the main reason why we stand, why we strive and why we continue to live to be successful!
Hmmm Oh!! what are the keys of success and Motivation? Oh yes, let's take a look at this picture below with 6 Keys or tips outlined: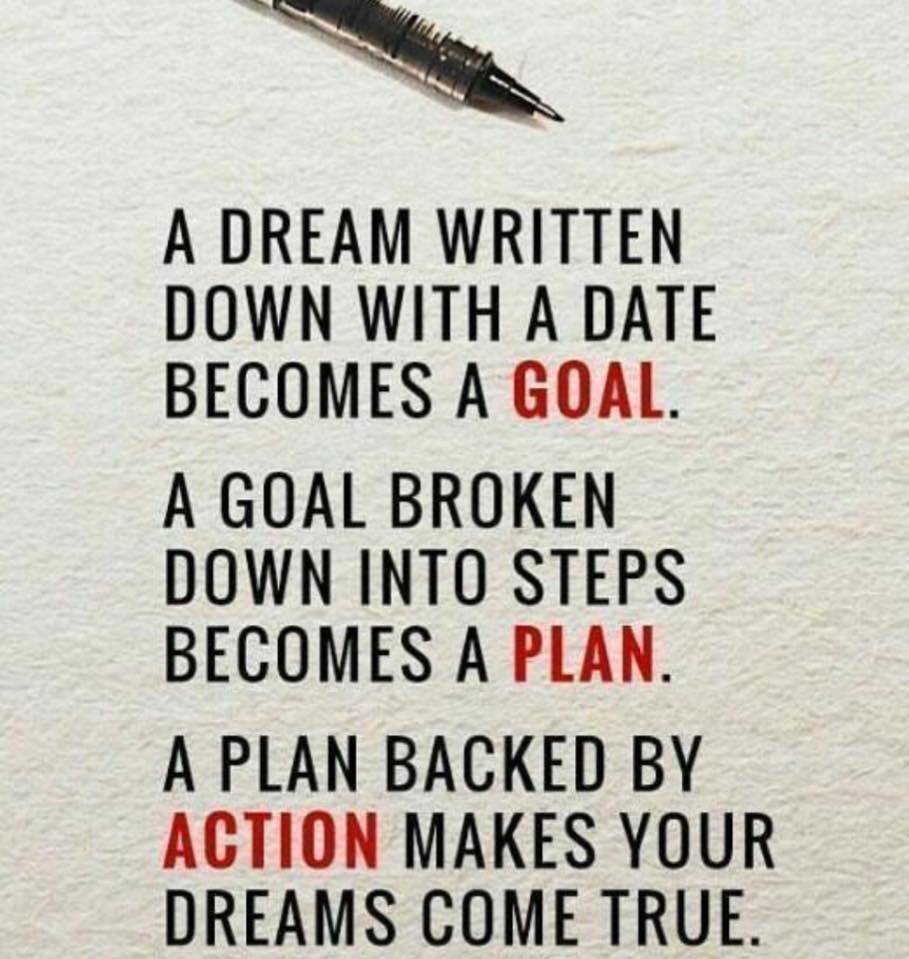 1) Preparation
I will say it's very important to prepare when you want to embark on this journey of success. Failing to prepare is preparing to fail and I guess everyone hates failure. Even the laziest human wants to succeed in life even for doing nothing, so what makes the difference? It's your preparation.

"The secret of success in life is for a man to be ready for his opportunity when it comes." ~Benjamin Disraeli.

To be honest with you, success loves preparation. It's perfectly okay to be prepared and not have opportunity than to have opportunity presents itself to you and you're not ready to crap it at once, hmm! too bad for such a person.
2) Work
Hey, be careful because it's not just to be prepared and sit without working that success or opportunity will come knocking at your door. You got to work.
"Success is simply a matter of luck. Ask any failure." ~Anonymous
All failures, yes I say ALL failures in life think that success is simply a matter of luck. Don't buy this idea. To me, I strongly believe that success is directly and proportionally linked to hard work. Don't be lazy…

"The most practical, beautiful, workable philosophy in the world won't work – if you won't." ~Zig Ziglar
When you come from "behind" and do the impossible, it makes success as sweet as a honeycomb and I know that you can't just do this without working.
John H. Johnson said, "I believe the greater the handicap, the greater the triumph."
3) Have Confidence
Your negative thoughts about yourself send a signal throughout the world that others pick up on and respond accordingly. This kind of thought also works on you psychologically. Believe me, once you are defeated psychologically with negative thoughts about yourself, you can't believe in yourself. Once this happens, you are discouraged about life totally and this makes you think of yourself as a lesser human. Huh? wow, really? Please, avoid this at all course. Have confidence and believe in yourself.
Confidence is the companion of success." ~Anonymous
4) Lead
When you lead, you will succeed. It's easy to be selfish, it's easy to only be concerned with your needs, your wants and your desires. But to succeed you have to lead! You have to do what's best for the people; you must bring the best out of those in whom you lead. Always look/seize every opportunity to lead. It starts from small friends around, small groups and so on…With this, you get to unleash/discover some hidden potentials in you which lead to success. Who knows, you could be a great leader but since you don't try or use the opportunity to demonstrate this, you remain in the same spot believing in the photocopy of you instead of the original you. There's an original you, believe that.
5) Be nice to others
That's the key to success. Serve your clients as you would have them serve you. Meet their needs as you would have them meet your needs. Give them prices that you would want to pay, exceed their expectations in a way that you would want your expectations to be exceeded. Oh, you are like "really, do all these?", yes! that's right, you need do all these and the heavens will have no option but to favor you in the eyes of men and upon the face of the earth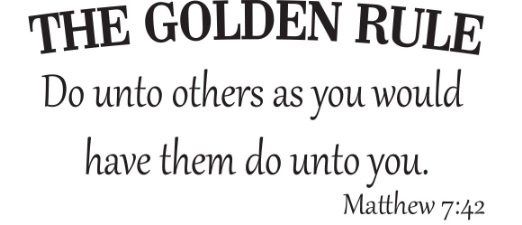 6) Action
Well, this is coming last but should be first somehow. Yes, you need action. A plan backed by action makes your dreams come true. I just wanted to bring this last for you to first know what you are supposed to back up by action when you've; prepared, ready to work, had confidence, ready to lead and known the golden rule. What's next? Action! Knowledge of the aforementioned without action is totally useless, believe me. Action Action Action…is what makes the difference! Actions prevents procrastination, laziness.

Similar Post You May Like
Saving in terms of personal finance, generally refers ...

Hey there! I would like to ask you this intriguing ...

Following requests made by various people for practical ...