SPORTS BETTING: Silently Infiltrating Africa's Youth, Money and Lifestyle
SPORTS BETTING: Silently Infiltrating Africa's Youth, Money and Lifestyle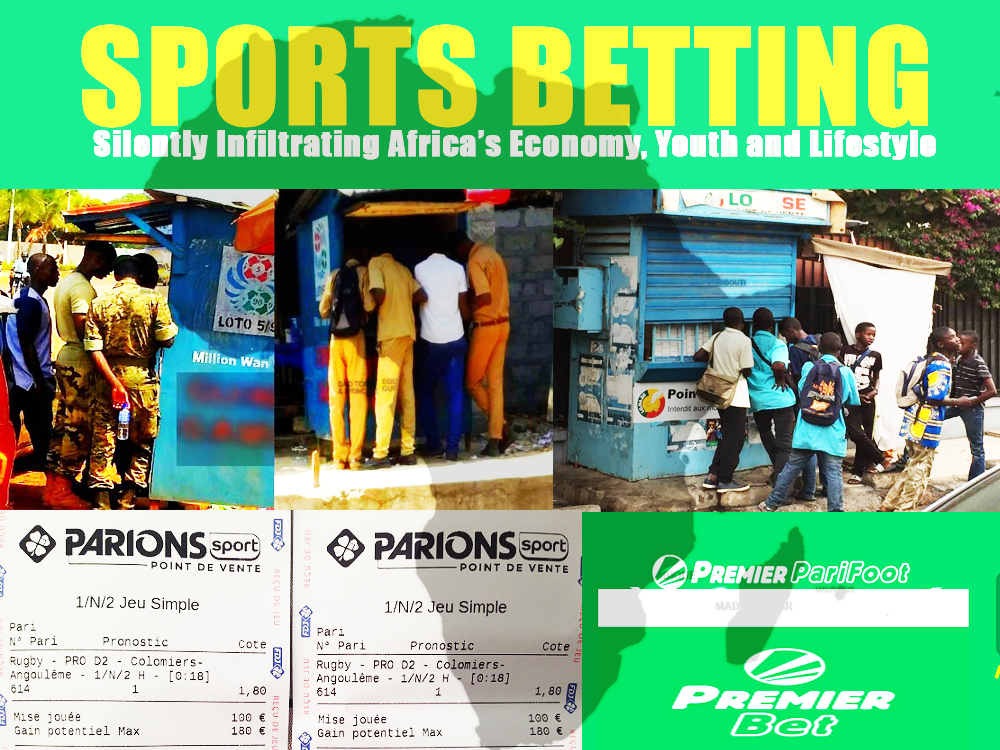 The English Premiere League has started! Last weekend was quite an exciting one for my peer WhatsApp groups, especially after the results of the first day of play which came with a series of surprises. Well, I guess this is part of what makes the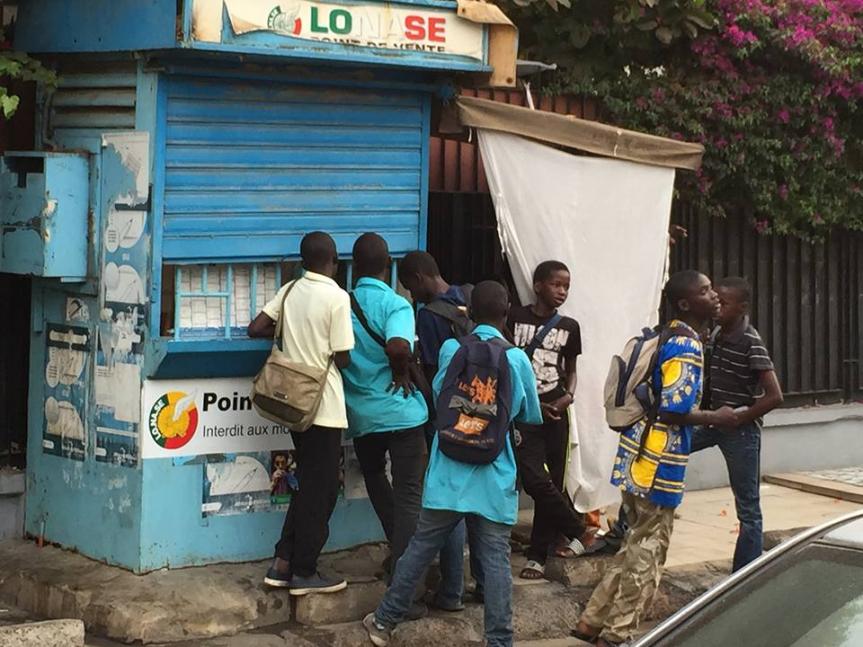 While Africa is still touted as a poor continent where up to 40 percent of people live below the poverty line, our continent is also fast emerging as one of the most promising and lucrative markets for industries such as sports betting.
Betting businesses in the US and Europe are expanding into Africa as they position themselves to tap into an explosive growth opportunity for sports betting on the continent.
Good or Bad?
Supporters of sports betting in Africa claim it's a business that offers employment to thousands of young people, provides quick money for ordinary people (arguably), generates tax revenue for government and contributes to economic growth in African countries.
They may be right, but betting still has its critics on the continent, on the opposing side, it is said to nurture a culture of laziness and gambling into the lifestyle of the young people, using aggressive advertisements to build and maintain hopes of becoming rich through Luck. Given that most of these companies are foreign, there is also the steady concern about the amount of money that travels out of the African continent on a yearly basis, and the effect on our economy.
Why Africa?
According to smallstarter.com, the prime factors that accelerate the growth of this sector includes
Youthful population and high unemployment
A high potential for addiction
Strong sports fan base on the continent
Lax laws on sports betting
Growing internet penetration and widespread use of mobile phones
While sports betting could be a huge source of revenue for betting companies, ordinary people and government taxes, there can be a dark side to all forms of betting and gambling.
That's why they must be very tightly regulated, especially to protect the consumers who can lose themselves in their "addiction".
Similar Post You May Like
In the midst of many problems faced by Africa is unemployement ...

The 3P's is a popular concept used in entreprenuership ...

Many African business are failing or barely surviving, ...