How we can create 50 million jobs in Africa by 2020 - Tony Elumelu
How we can create 50 million jobs in Africa by 2020 - Tony Elumelu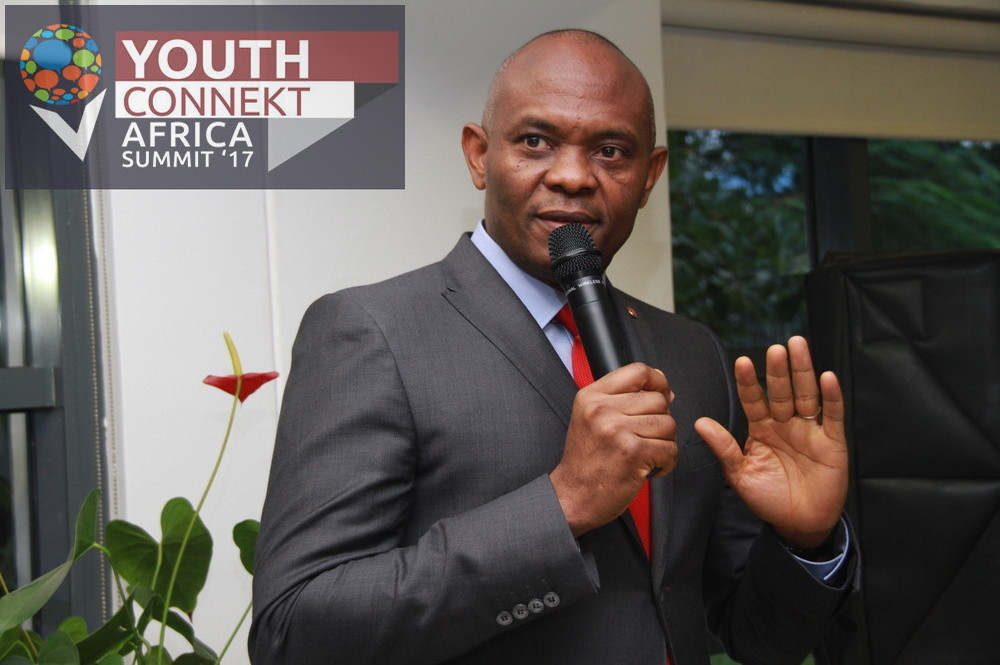 In the midst of many problems faced by Africa is unemployement in the first ever YouthConnekt Africa Summit hosted by H.E. President Paul Kagame president of Rwanda and organized in collaboration with United Nations Developement Program and United Nations Conference on Trade and Developement Tony Elumelu CEO of TEF and former CEO of the UBA Group responded to questions raised by young entreprenuers indicating with certainty that it is possible for Africans to create upto 50 Million jobs by 2020, his ideas are quite simple lets see them.
1) Fix Agriculture
From his statement "we need to fix agriculture" it's right for one to conclude that there is a problem(s) in the sector and to him solving these problems is one of the steps towards creating employment. He made mentioned of the rich agricultural potential which Nigeria has yet having food chanllenges admist several other chanlenges.
"If we are talking about employment we need to fix agriculture" - Tony Elumelu
2) Improve Access To Electricity
Amongst the well established problems Africa faces is the problem of Power shortage. Power shortages can hamper socioeconomic development, and also has implications for health and education according to research. This, the African entrepreneur has understood and now highligts that is also badly affecting the sector of creating jobs, bearing in mind that he comes from a country with serious power problems he thinks for Africans to be able to create 50 million jobs by 2020 these power problems must be addressed.
3) Develop Entreprenuership
How do we create jobs if everyone decides to look for a job? This leaves us thinking and implies directly that for people to get jobs others must create it! That is why young Africans must be empowered with entreprenueral skills and mindsets, Tony Elumelu iterated that this point is his life adding what his organization TEF is doing to help with this goal, and for him this is one of the things the entire continent must do to achieve the goal, that said let's get to work!
Similar Post You May Like
The 3P's is a popular concept used in entreprenuership ...

Many African business are failing or barely surviving, ...

The English Premiere League has started! Last weekend ...