Cristiano Ronaldo earns the fifth Ballon d'or of his career, Matching Lionel Messi as the most-awarded winner of the honours
Cristiano Ronaldo earns the fifth Ballon d'or of his career, Matching Lionel Messi as the most-awarded winner of the honours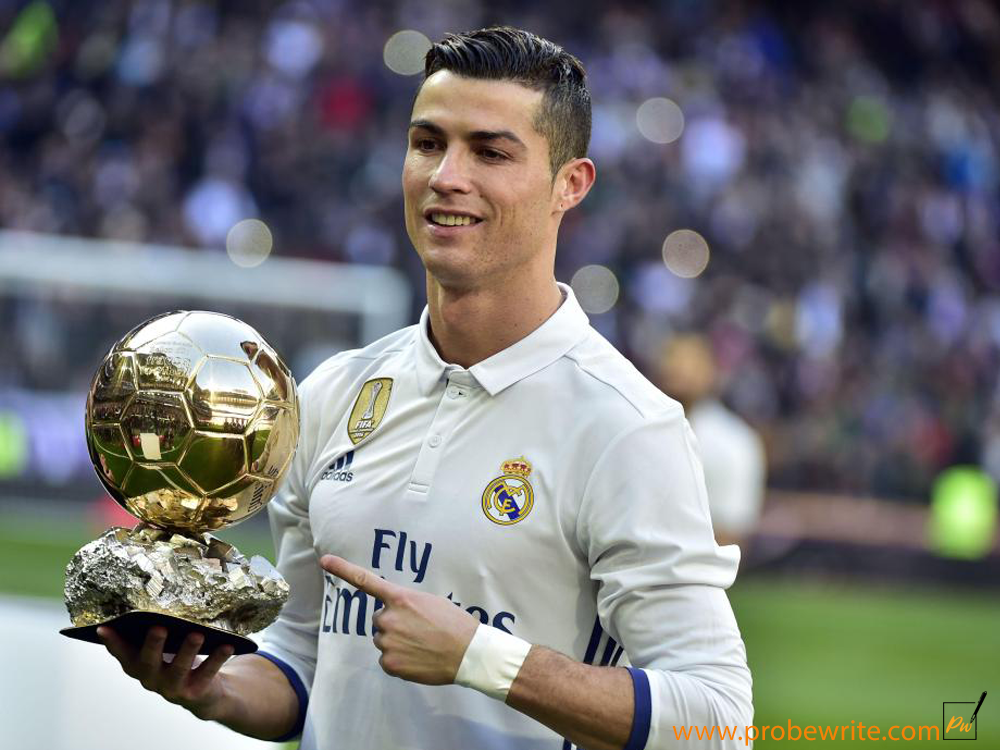 Real Madrid star Cristiano Ronaldo won the fifth Ballon d'Or of his career on Thursday, matching Lionel Messi as the most-awarded winner of one of the sport's top individual honours.
Ronaldo won the award for the second consecutive time, after a year that saw him help Madrid to a third Champions League crown in four seasons and a first La Liga title in five years, as well as the FIFA's Club World Cup.
The 32-year-old scored twice as Madrid beat Juventus 4-1 in the Champions League final in June.
His latest win took him level with Barcelona's Lionel Messi for the most all-time honours in football's most prestigious individual award, but speaking to the magazine that organises the Ballon d'Or, Ronaldo insisted he was a cut above.
"No other player has won as many individual trophies as me. And I'm not only talking here about the Ballon d'Or," Ronaldo said. "That says something, no?
"It's not only the work that I'm doing in the gym, like people think. It's a combination of many things. Legends like Floyd Mayweather or LeBron James, they didn't get to this level of perfection by chance. It must be many factors coming together. To be at the top and stay there, you must always have more talent than others."
"You know, I respect everyone's preferences. But I don't see anyone better than me. I always thought that.
"No other footballer does things that I am not capable of doing myself. But I see that I do things that others can't do. There's no player more complete than me. I play well with two feet, I'm fast, powerful, good with headers, I score goals, I deliver assists.
"People have the right to prefer Neymar or Messi. But I insist: There is no one more complete than me. ...
"You will go and say that I have a big head, but when you're at the top, it's normal that you're criticised. ... I am the best player in history, in both good and bad times."
"I won a Ballon d'Or before Messi and then he overtook me winning four in a row," he said. "I can't hide the fact I was sad and angry. I went to the awards ceremony and never won. I was even demotivated. I didn't want to go there anymore. I wasn't interested in being there for the photo.
"And then, little by little, thanks to the support of those around me, I said to myself that everything has a start and an end. And that in football, it's the end that counts, not the start.
"I was patient, and I've won other Ballons d'Or. Today is the fifth, and that pushes me more to keep fighting, without thinking of my age."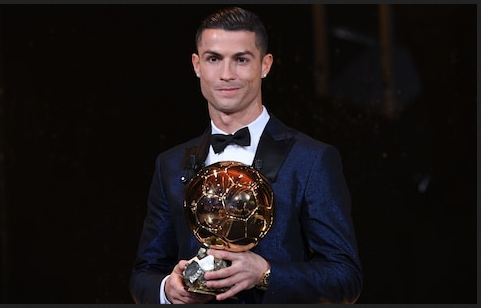 Ronaldo and Messi have won the Ballon d'Or between them every year since 2008.
Lionel Messi last triumphed in 2015 with Ronaldo picking it up in each of the past two years.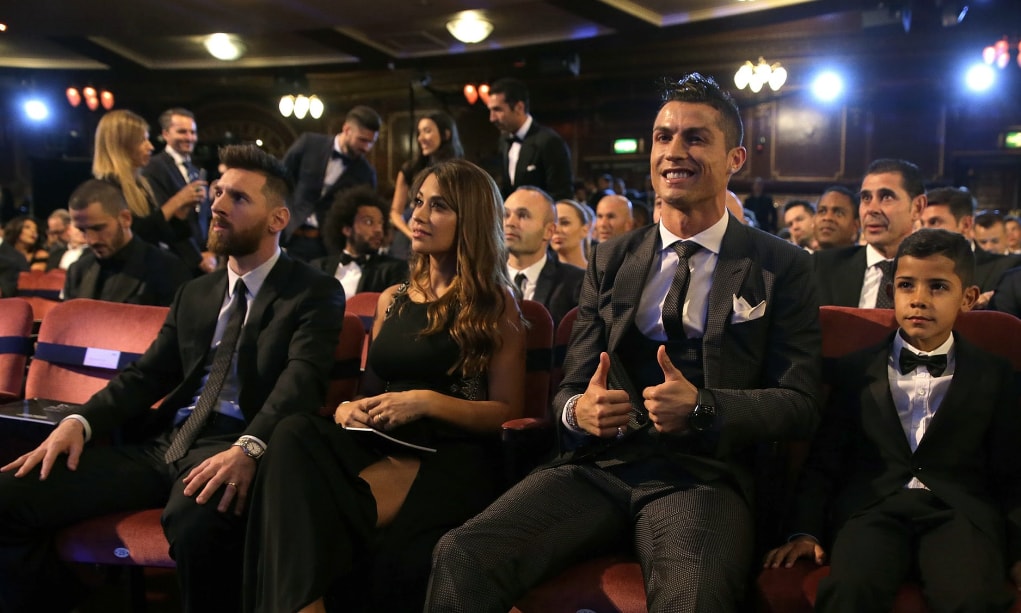 Similar Post You May Like
La Liga President Javier Tebas feels that PSG are in ...