Technology, the Future of Healthcare Delivery
Technology, the Future of Healthcare Delivery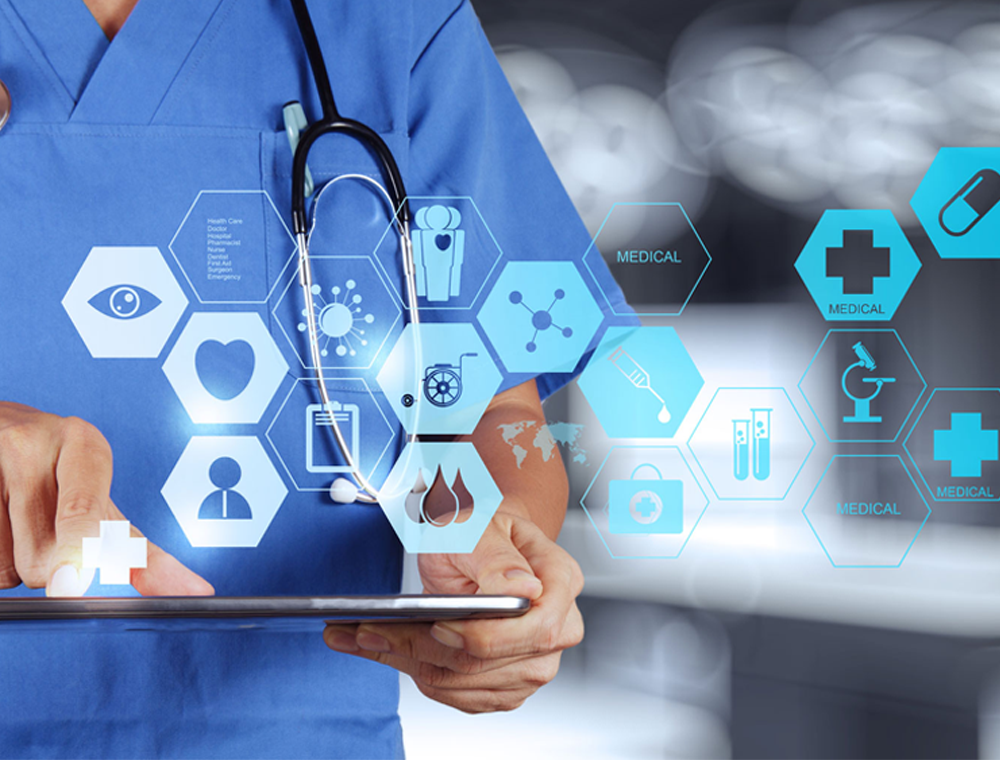 A few days ago, we had a probe into the reasons why most African governments always put up resistance in employing modern technology into the electoral processes of their countries. It may seem a little strange to imagine that technological developments which are certainly changing the phase of application for many sectors of life from education, politics, entertainment etc. are still in debate as to whether or not they should be used.  Today, we offer you an enticing Probe into healthcare. We put a special focus on healthcare expert and social entrepreneur, Che Francis' view on healthcare and technology.
Over the past decades, the steady impact of technology has been felt in many sectors of society. This ubiquity of technology is beginning to extend into the medical field. Advances in medical technology are changing medicine by giving physicians more information as well as better, more specific data. It's amazing to look back and see just how far our world has come technologically. If someone from 100 years ago suddenly found themselves in today's world, they would think they had been teleported into another dimension. The same can be said about technology in healthcare. From improved operational efficiency to standards in patient care, the healthcare transformation has enhanced the entire experience for both patients and medical professionals. These rapid innovations and developments of technology has brought about great benefits in various forms across the healthcare sector, which is proving to be the future of healthcare access and delivery in the modern day era;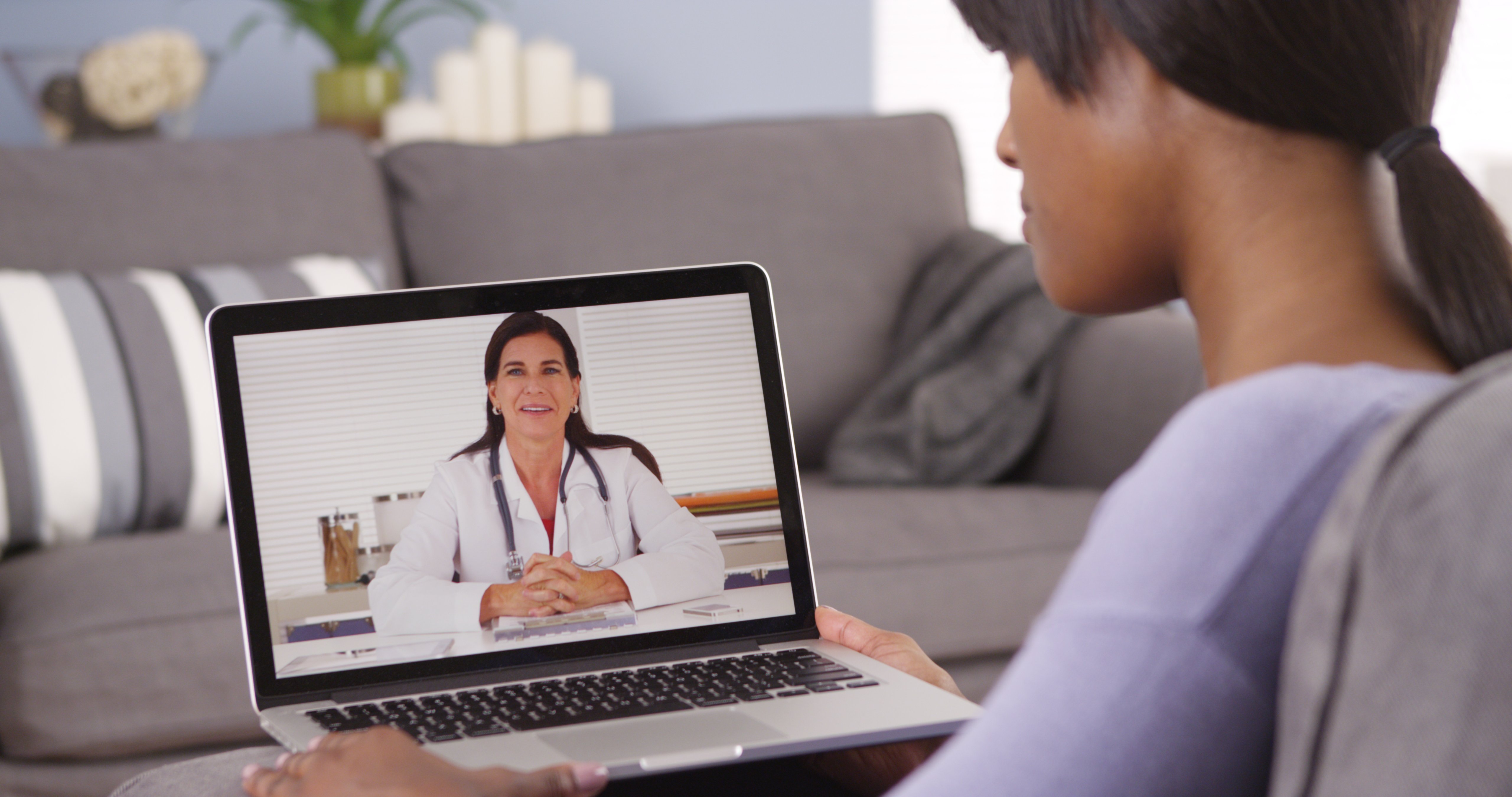 Telemedicine / Telehealth
Telemedicine/Telehealth services such as video-conferencing are becoming cost effective ways to complement local health services. It is particularly beneficial to those living in rural, regional and remote communities and requiring regular access to medical specialists who live several Km away. Generally, you have a GP, other medical practitioners, nurse practitioners, midwives, health workers and practice nurses providing face-to-face clinical services to the patient during the teleconsultation with the specialist to ensure the correct procedures are carried out. Teleconsultation is also beneficial to health care workers on location, as specialist can provide education and training virtually. Telemedicine is widely used in the developed world but still new in developing countries like Cameroon but has a huge promise for the future of healthcare delivery.
Mobility and Mobile Apps
Mobile software applications (aka mobile apps) are key to improving accessibility for patients and healthcare professionals. Mobile apps enable people to easily manage their health and wellbeing; everything from prompting them to get checkups, to finding general medical information or accessing their test results securely online 24/7 without having to book in an appointment with their GP and wait days for results. Healthcare professionals on the other hand, can quickly access information relating to diseases and drugs, images for clinical matters, continued education activities and so on. With the use of USSD on features phones, vital medical messages can be sent to patients living in areas without internet.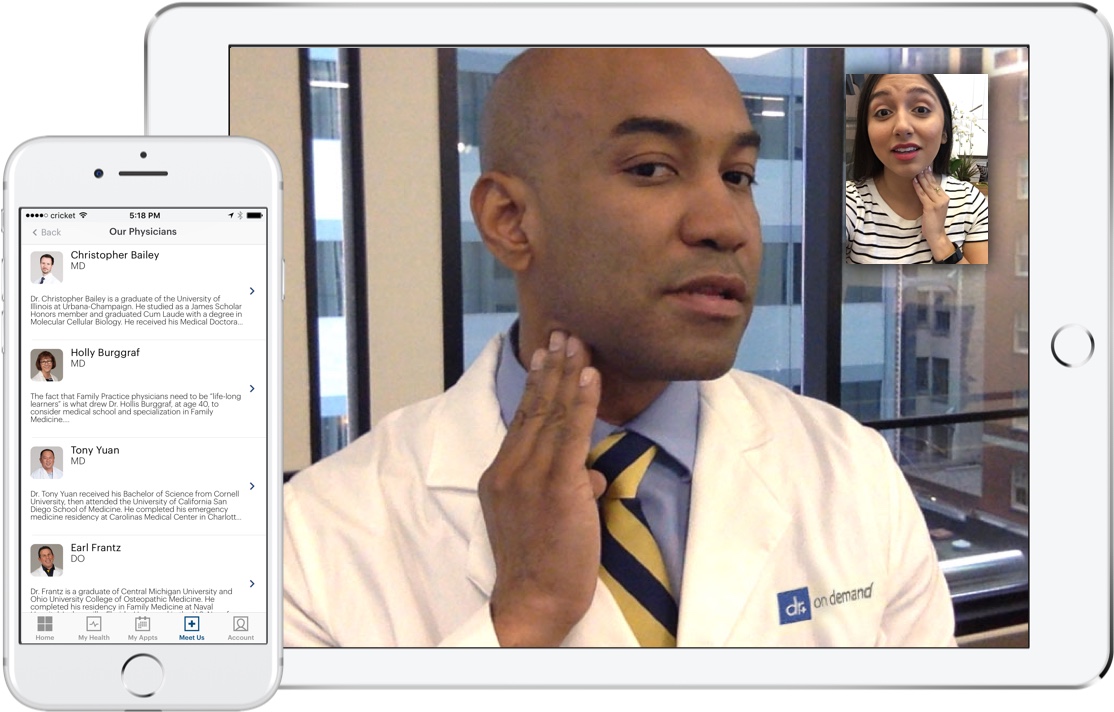 Remote Monitoring Tools
Remote patient monitoring (RPM) is a technology to enable monitoring of patients outside of conventional clinical settings (e.g. in the home), which may increase access to care and decrease healthcare delivery costs.
Incorporating RPM in chronic disease management can significantly improve an individual's quality of life. Remote Monitoring Technology that constantly monitors patient's chronic health care conditions, which can catch deviations in health prior to re-admission to the hospital. With the ability for patients to monitor conditions such as diabetes, oxygen levels, and blood pressure on their own at home, and for the results to be submitted on a daily basis electronically to their medical provider, patients can receive corrective treatment prior to an ailment requiring costly re-admission to the hospital.
Robotic Surgery
Robotics is one of those areas of technological innovations taking roots in healthcare delivery with great strides mostly in countries like the USA and BRITAIN the rest of the world is still to make gains in that this direction. Robotic surgery can be performed for a wide variety of procedures including hysterectomies, urology conditions, ophthalmology procedures, and mastectomies to name a few. The benefits of using the option of robotic surgery, includes minimally invasive operations when compared to traditional methods and shorter total surgery time.
Electronic Medical Records
Previously, medical information from visits to the General Practitioner (GP), medical specialist, allied health professionals and the dentists were held in separate locations with different health practitioners and hospitals. Electronic medical records allow all patient histories, test results, diagnoses and relevant information to be stored centrally in an online location. The data allows for more focused and accurate care as well as the ability to see health trends for each individual. Medical billing systems allow hospitals, clinics and medical practices to run much more smoothly.
The most significant influences technologies have had in medicine extend from better diagnostic, therapeutic, surgical procedures to conceptual diagnostics. Technology has reduced the rate of morbidity and mortality from medical errors by providing electronic prescriptions that allow physicians to know if there are interactions between drugs or drug to food. Some of these equipment's also provide information on physician profiling and disease management by monitoring and assessing the care delivered to every patient. With these advancements and innovations, healthcare access and delivery has experienced many benefits with a great promise for future developments. Some of these benefits include;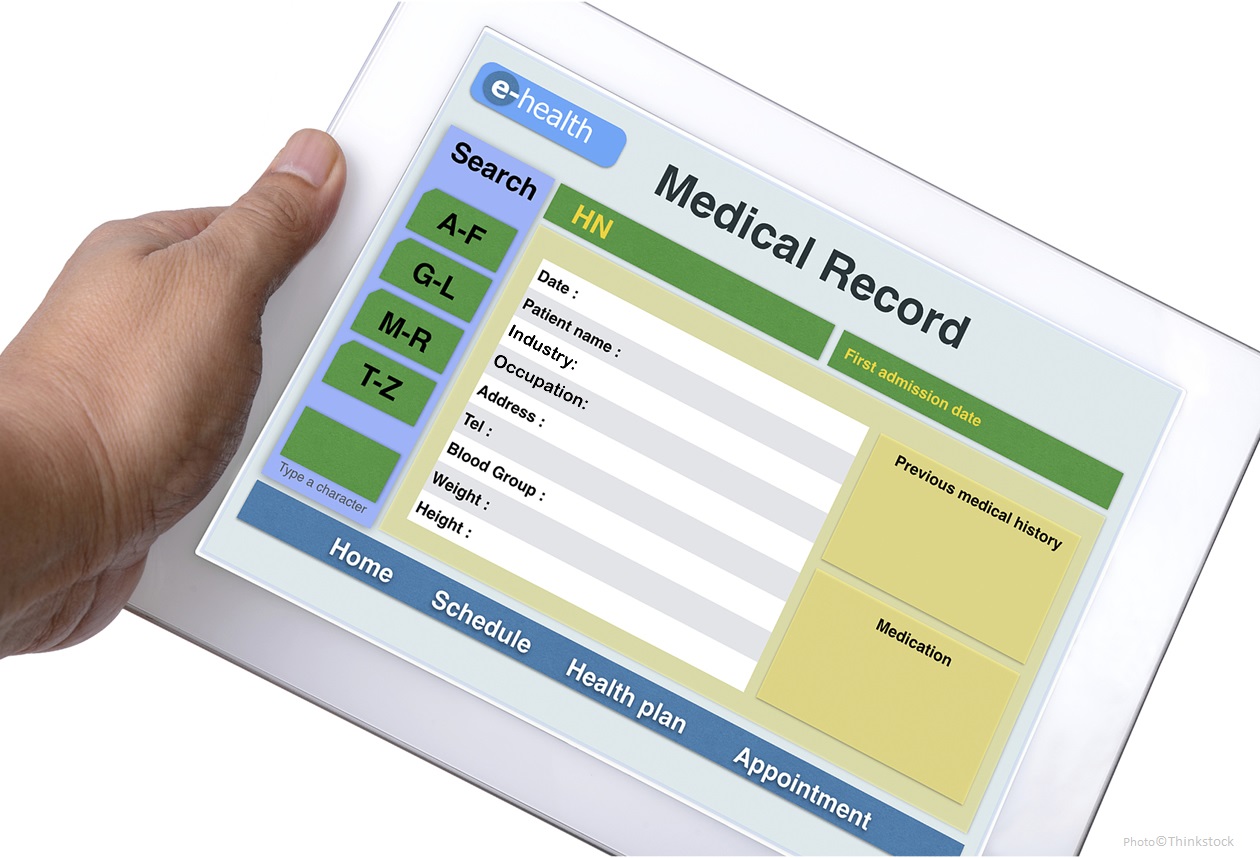 Improved Care and Efficiency
Another key area that has grown and continues to do so is patient care. The use of information technology has made patient care safer and more reliable in most applications. The fact that nurses and doctors who are working on the frontline are now routinely using hand-held computers to record important real-time patient data and then sharing it instantly within their updated medical history is an excellent illustration of the benefits of health IT.
Financial Benefits
It is estimated that about 50% of healthcare finances are wasted due to inefficient processes.
Time Savings
The ease of access of medical services bringing patients closer to medical professionals. Over 82% healthcare professionals reported that electronic prescriptions save time and reduce efforts.
Similar Post You May Like
It's amazing the amount of stress techies went through ...

Mobile Money is an electronic wallet service. Its safe, ...

What are you doing? Think you are too old, especially ...